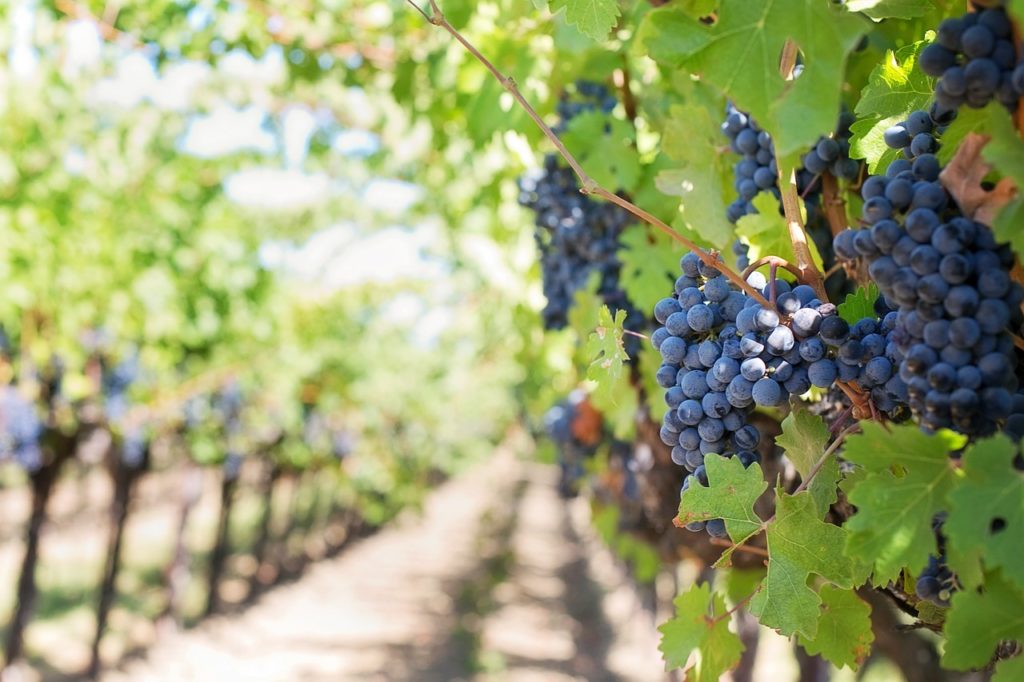 Château Pétrus is an 11.4-hectare wine estate located in the Pomerol appellation of Bordeaux, France. Its production of red wine is mainly made from Merlot grapes. The estate is owned by Jean-François Moueix and his children.
While Pétrus is famous as one of the world's rarest and most expensive wines, it had quite a humble beginning.
Pétrus History
The history of Pétrus is not well documented but records show that it dates all the way back to 1750's, making it one of Pomerol's earliest established vineyards.
The name Pétrus comes from the hill of Pétrus, where it is located. However on a more historical note, the property belonged to a Roman named Petrus during the ancient Roman times. This is evident in the wine's logo which is a Greek counterpart of St. Peter, "Petros".
Voisin to Loubat and Moueix
Like many of the Bordeaux estates, the then 7-hectare vineyard was sold and resold countlessly over the past years. From Pierre Voisin to the Brilhouets, it was eventually sold to the Arnaud family in 1770. The Arnaud family owned the estate for more than a century. By 1917, they had to sell the property and a shareholding company was setup. In 1923, Madame Loubat, owner of the famed Hotel Loubat in Libourne began to buy the estate shares. Eventually, she became the sole owner of the property in 1945.
During this time, Madame Loubat shared a contract with Jean-Pierre Moueix of the wine making house named Ètablissements Jean-Pierre Moueix. It was their partnership that gave Pétrus its international reputation today.
Ownership Turnover and Expansion
When Madame Loubat passed away in 1961, her niece, Mme Lily Lacoste-Loubat and her nephew, M. Lignac inherited Pétrus. However, she also left a share to Moueix, ensuring his continued influence on the estate and its wines. Three years after Madame Loubat's passing, M. Lignac sold his share of the Pétrus to Moueix. It was in this year, 1964 that he brought in Jean Claude-Berrouet, who was the winemaker for the whole Moueix portfolio.
In 1969, Moueix added 5 hectares to the once 7-hectare vineyard, vastly increasing its size to 11.4 hectares. After his death in 2003, his son, Jean-François Moueix inherited Pétrus. Meanwhile, his other son took charge of the production. Meanwhile, Olivier Berrouet inherited his father's place as Pétrus' winemaker.
Jean-Pierre Moueix was once the owner of Chateau Fonroque in St. Emilion. When he discovered that negociants disliked his wine, he established his very own negotiant company to help sell his own wines. It was out of need that the largest, most important negociant companies for Pomerol was born.
Today, their portfolio boasts of ownership in La Fleur Pétrus, Hosanna, Trotanoy, Latour-Pomerol, La Grave and Lagrange. Pétrus has been described by connoisseurs as having an otherworldy taste. Rich, powerful and concentrated, it has characteristics of truffles, chocolates, Asian spices, and ripe, creamy, black fruits. It's no wonder a 750mL bottle of this wine costs an average of $2, 630. That is a lot of money for a bottle!